COVID-19 Safety
The health of our customers and workforce comes first.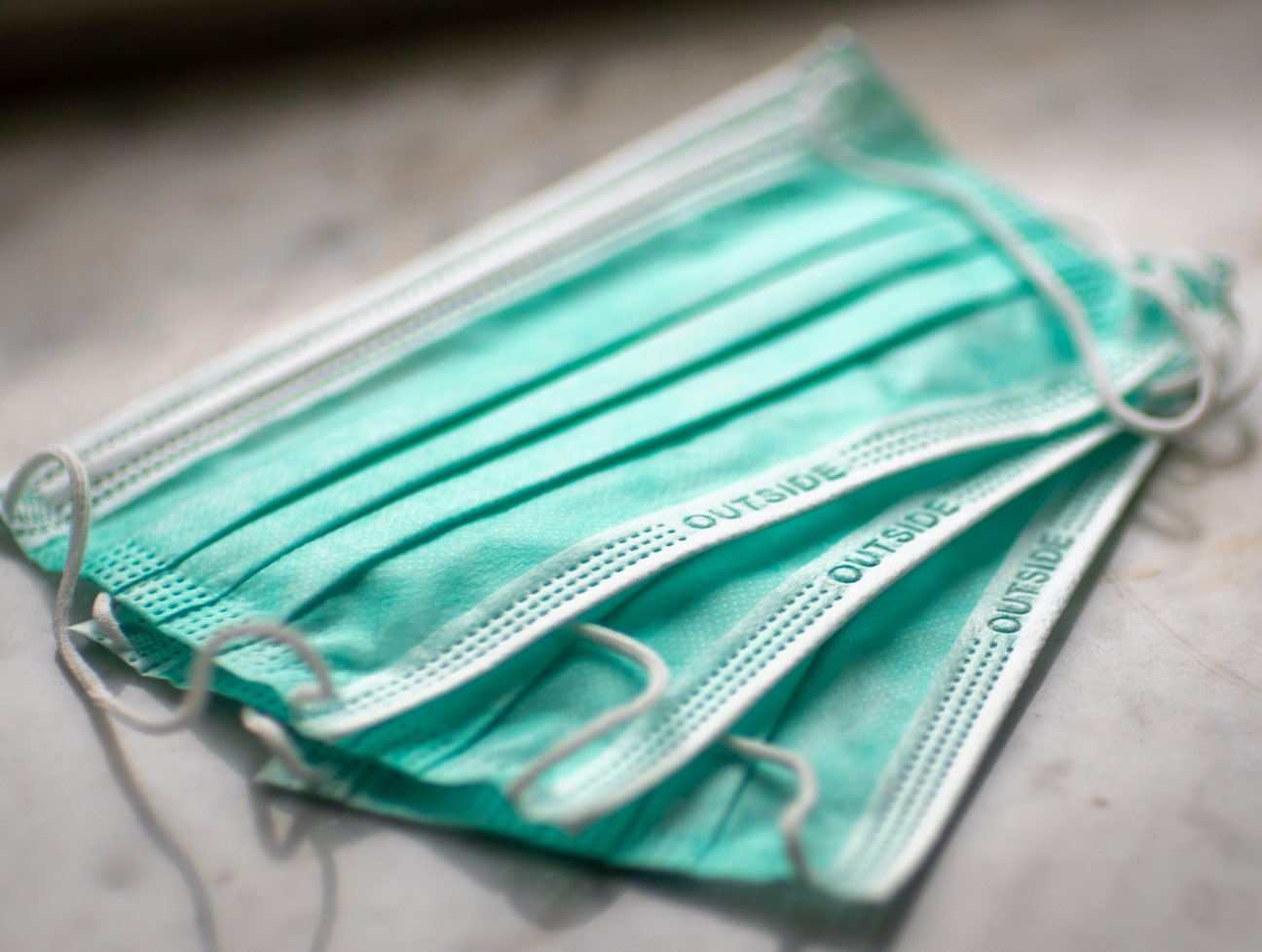 Safety Precautions
Social Distancing
We'll maintain a minimum distance of 6 feet as we work with you. Or use our convenient drive-through option!
Face Masks
Proven to reduce the spread of the virus.
Cleaning
Our teams sanitize their hands after each transaction, and lobbies are cleaned and disinfected every night.
Digital Banking
Manage your money without ever setting foot inside the bank. Access your accounts anywhere. On your laptop. On your phone. Wherever the day takes you.
Explore Your Digital Tools